Become the Product Leader you want to be.
I am your one-way ticket to enhanced performance, communication, and self-esteem, all of which contribute to your personal success.
Your Coach
Hi, I am Stephanie. I am building products in B2B and B2C, in startups and corporations, for over 15 years. In my past jobs I've been Servant Leader for High-Performance Autonomous Product Teams. As a Certified Integral Coach I provide you a shortcut to better products, improved performance, and improved communication, all of which lead to increased engagement and happiness.
Companies I worked for and with
Why coaching with me?
We all face difficult conditions on a daily basis, and we all suffer. While chewing on problems is one approach to tackle them, enlisting professional help will significantly speed up the process. As a professional and licensed coach, I rely on tried-and-true approaches to ensure success. I gained experience as a product manager and product leader, which helps me comprehend the space you are in.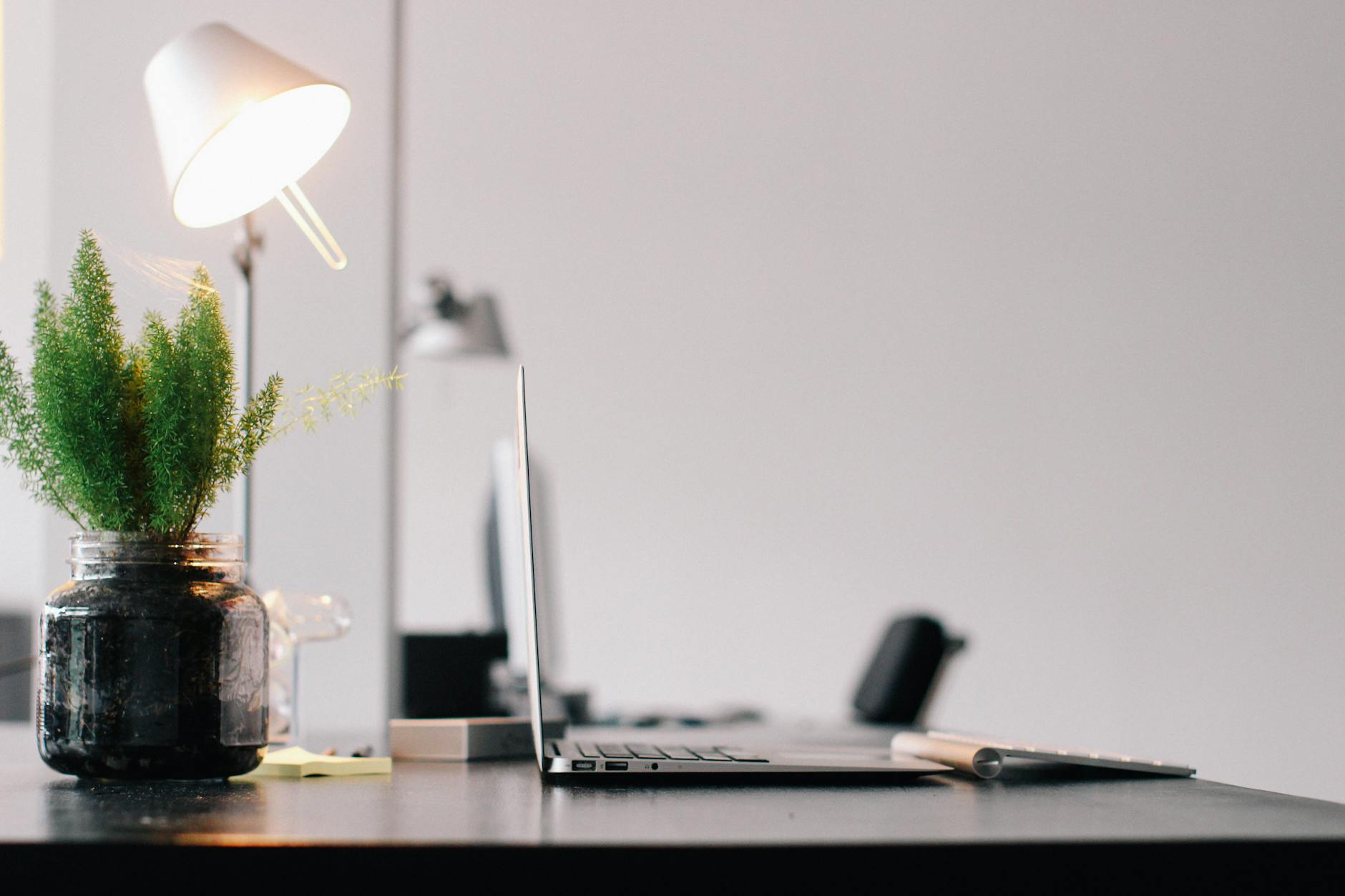 What Product Leaders Say
Join happy product managers who worked with me,
Our company has rapidly grown in a very short time, and with limited capacity of my Product Organization I quickly became a bottleneck: my schedule was exploding. This is when I began working with Stephanie. She helped me to clarify my goals and supported me in finding the correct structure for my organization to accommodate the expansion, as well as hiring and onboarding exceptional Product Managers. Working with Stephanie is something I strongly recommend. Her "Get Things Done" mentality, excellent product background, and coaching expertise assisted me in building a future-ready product organization that is focused on growth, while I have more time to focus on strategy and vision without becoming a bottleneck.
Andrey Schukin
CPO, Interprefy
"If you are a product manager / owner, and looking for guidance while figuring out the next development steps of your career, I absolutely recommend reaching out to and working with Stephanie as your Coach. I had the pleasure of doing so on two different matters, and was 100% satisfied with the how and the outcome of it. The first one - and the reason I reached out to her in the first place - was about receiving guidance on how to figure out in which direction I want to proceed in my Product Management career: should it be leadership, or should I rather specialise in a particular field? What kind of options are actually out there? After completing her PM Skill Test (https://allaboutproduct.gumroad.com/l/gpxmyf), she helped me interpret the findings and weigh my options; not only was I able to identify very specific areas I was lacking some experience in and wanted to develop in further, I also have a much clearer picture now of where I see myself in the (near) future. The second topic and even bigger personal success, however, was the preparation & sparring I received from Stephanie prior my salary negotiation. I had some bad experiences on this regard in the past, so this time I wanted to properly prepare and have an expert supporting me on this. Aside from the confidence I gained by speaking openly about this with her, she also helped me understand, what it is I could ask for, and how to do this. Especially the "put yourself in the shoes of your boss" exercise helped me a lot. And the best part of it: in the end, I was successful! I got exactly what I asked for (percentage-wise twice as much as they had originally offered me), and was even complimented by my supervisor about my well-prepared "salary pitch" ;)"
Julia W., Hamburg
Product Manager
Being early in my career as a product manager, I had a lot of questions. Many of them are in the directions on what/how to develop. However, having the chance to work with Stephanie Skill Wheel did remove a lot of uncertainty and pressure from my shoulders. I understood my strengths and what opportunities I should further develop. The assessment was clear and straightforward, with the proper amount of information it conveys. I look back at the assessment almost every month to remind myself that I am on the right track. The post conversation with Stephanie is amazing, and she offers thoughtful guidance. I feel more confident in my day-to-day tasks as I know where my strengths are, but also I feel less anxious as the uncertainty on the "what's next for me?" question has diminished tremendously. Introspection is tricky as you can't be 100% objective, but Stephanie offers the most helpful advice that fits your context.
Alexandru S.
Product Manager, Jeeny.ai
Previous
Next