Advance your PM career
Take the skill evaluation and get a plan on how to advance your career.
Advance your career in Product Management
Would you like to: → Step up into Product Leadership? → Get a deep understanding of skills needed? → Develop a plan how to boost your career?? Crossing the chasm from Product Management to Product Leadership is hard. It not only requires experience but also a completely different set of skills. Gaining a better understanding of where you are today helps you to also outline where you want to be tomorrow.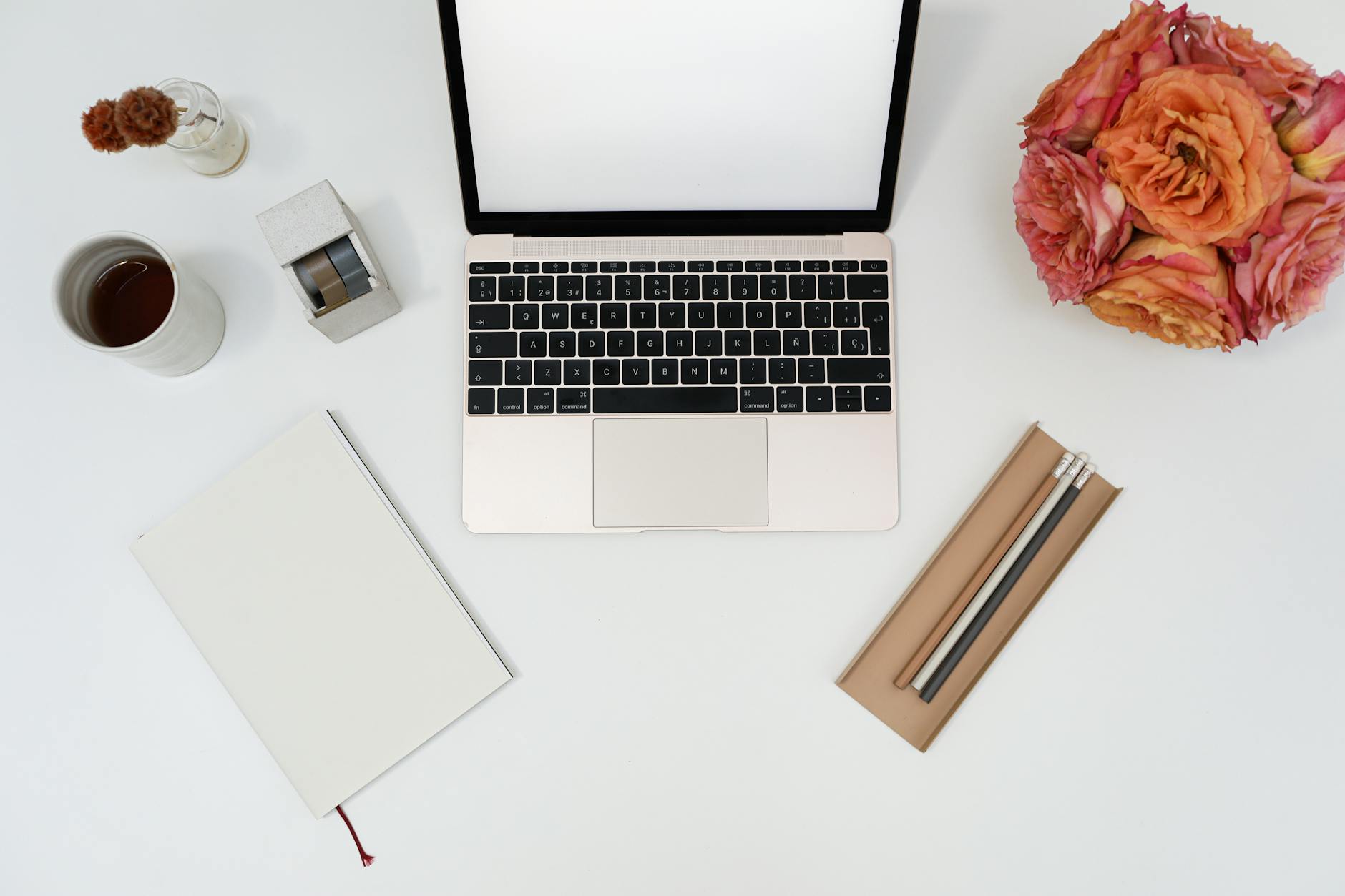 1
Take the Tests
The PM-Skill Test assists you in determining your strengths and areas for improvement. You will answer 12 questions in 4 different areas.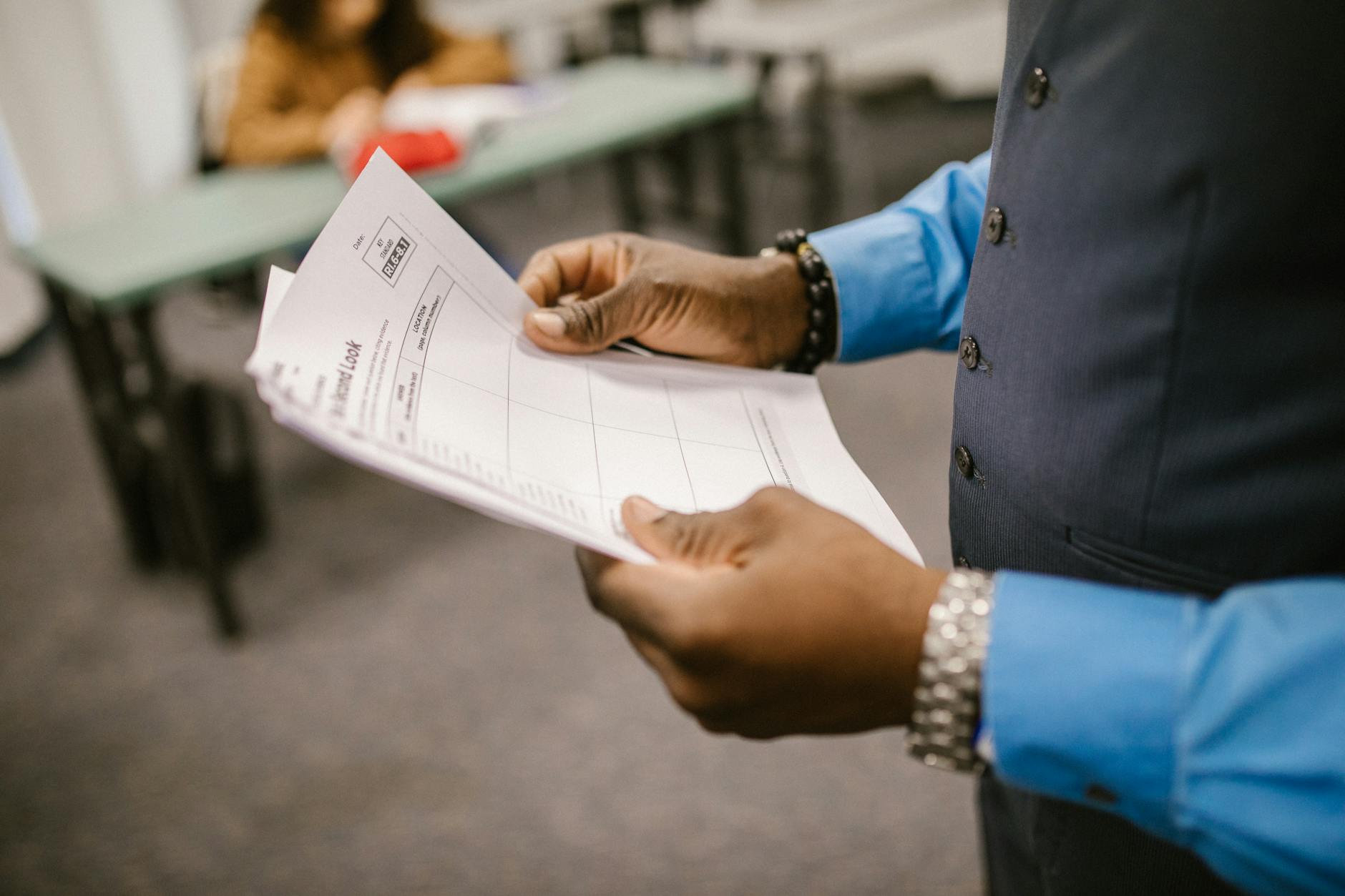 2
Get your individual evaluation.
I will examine and assess your test and provide you with a customized report with areas for development and future steps. Your report includes spiderweb diagrams and explanations. You will learn whether you are a Product Builder or a Product Architect, whether you are a Product Leader or a Product Manager and how your profile compares to others. The analysis helps you to reflect on your status quo and develop a plan on how to develop your strength.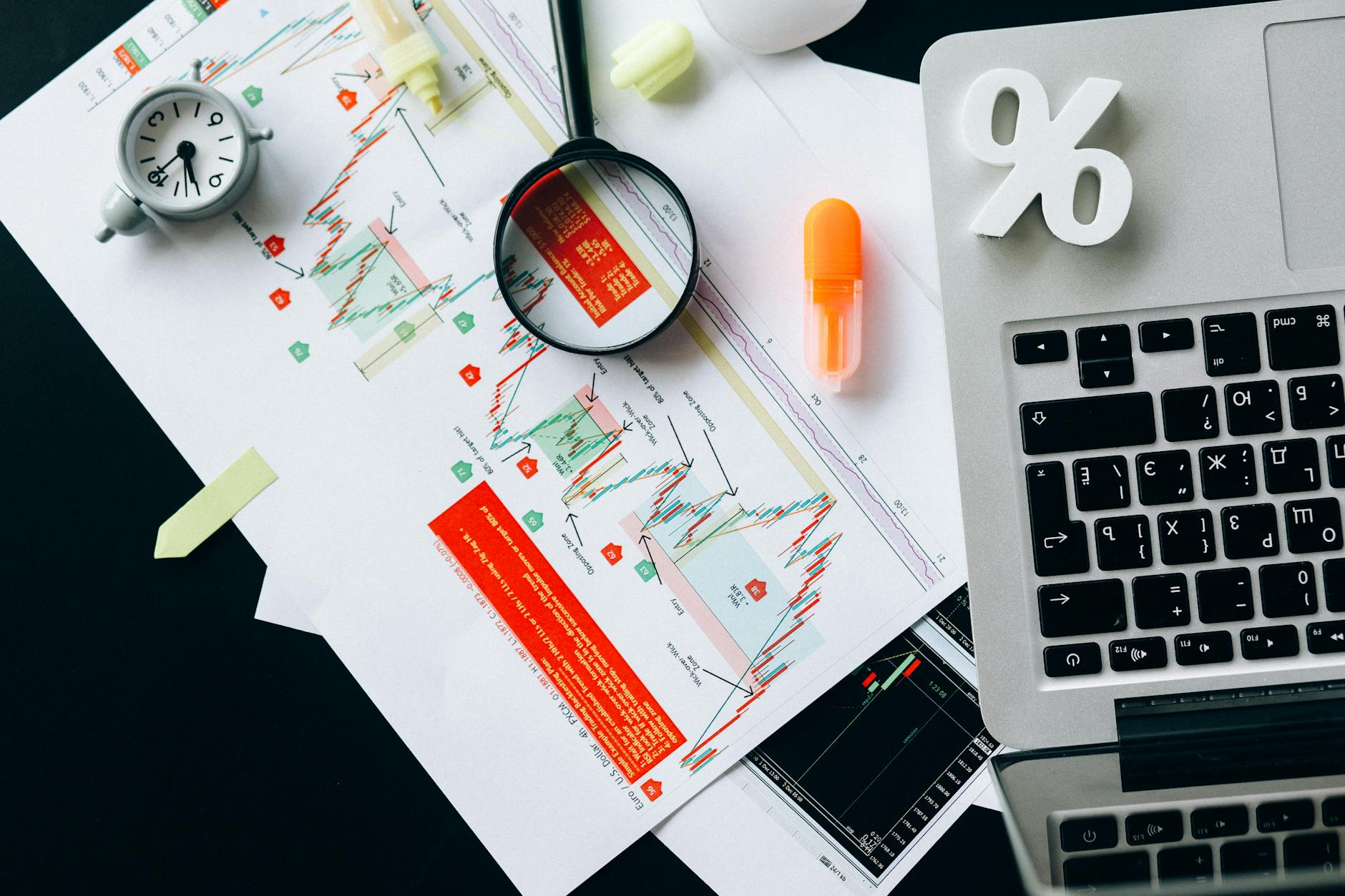 3
Take appropriate action
After you finished the test and processed your results, you will receive tasks and questions in a series of three eMails to reflect on your results and take the next steps. This eMails include templates to get an external evaluation, define a future state and answer crucial questions.